Before you begin, ensure you meet the following:
FreeAgent account
FreeAgent is an award-winning accounting software for small businesses. Manage your contact, invoicing, expenses, payments, tax and many more in one place. Voted the UK's #1 bookkeeping software!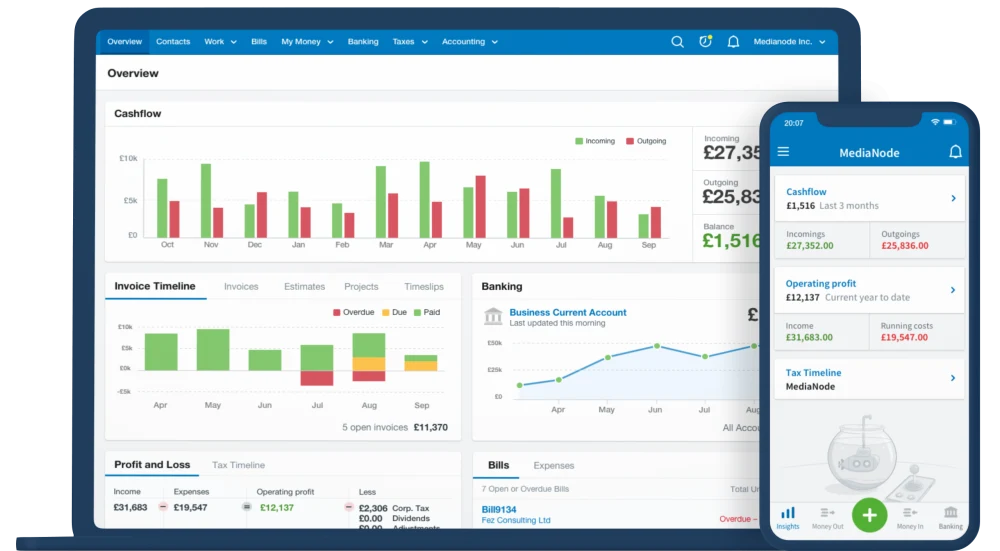 To find out more, please visit FreeAgent: www.freeagent.com
FreeAgent-Magento connector
Ensure you have purchased and installed the latest FreeAgent extension for Magento.
If you already have an account with us, you can download latest FreeAgent extension from within your account. Alternatively, use private repository to install the extension using composer.
If you require further help, contact us at support@softcommerce.io or give us a call on +44 1895 904 567 during working hours (GMT).
Magento 2.x release
Our extension is compatible with Magento 2.4.0 and later versions.
To download the latest Magento, please visit Magento Download Releases page. To view system requirements, visit System requirements page.
PHP
Please ensure your PHP version is 7.4 or greater.
PHP cURL Library
Ensure you have latest libcurl PHP cURL library installed on your web server. FreeAgent connector requires libcurl version 7.10.5 or later. You can find latest libcurl package here: curl.haxx.se